Auto Parts Store in Liberty Lake, WA
OEM Kia Parts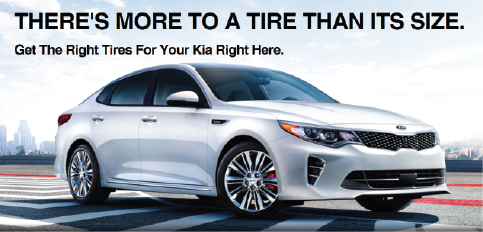 The key to DIY service & repairs near Coeur D'Alene, Spokane, and Post Falls: Genuine Kia Parts. A word of advice for the do-it-yourself (DIY) types: cutting corners costs. What does it cost?
For starters - peace of mind. Also: less-than-optimum fit and the potential for having to service your Kia Forte, Optima, Sorento, Soul, or Sportage again in less time - something we all have too little of these days.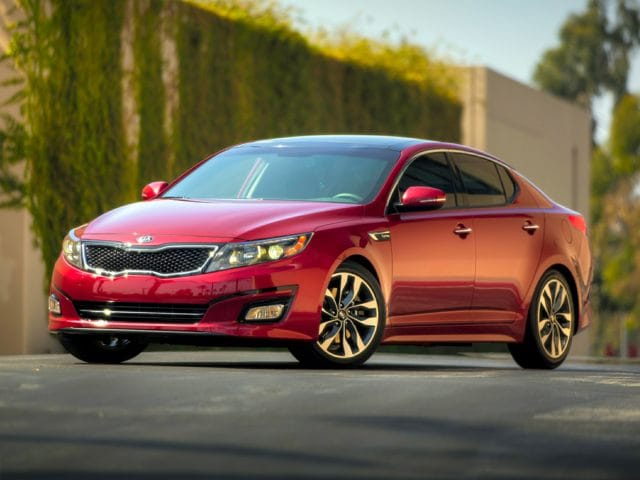 More About Buying Car Parts in Liberty Lake, Washington


Save yourself the trouble and instead opt for genuine Kia parts from or Liberty Lake, Washington auto parts store. Made by the same skilled engineers whom you can credit for the enduring quality of your new Kia or used car, you can enjoy not only the satisfaction that comes from doing it yourself, but knowing it fits like a glove and that it will last. Underscoring these virtues are parts warranties.  If you need assistance tackling a more challenging auto repair our Kia service department is more than happy to help.

To order the genuine Kia parts you need today, simply submit the online car parts request form. Call the George Gee Kia Liberty Lake parts department located conveniently at 21602 E. George Gee Avenue Liberty Lake, Washington. Or, swing by and speak to our helpful Kia parts advisors staff in person.